***Prints as a manufacturer's coupon***
NEW SavingStar eCoupons
You can load these coupons onto your CVS/Longs Drugs Extracare card or Kmart Shop Your Ways card OR you can purchase these items from Target, Walgreens, or Walmart and submit your receipt and follow the instructions on how to do redeem for these coupons after you purchase the items from one of the three stores.  These coupons you will purchase than you will get your money back after the fact.
Just click the picture of the coupon to go straight to the coupon to load to your card or account!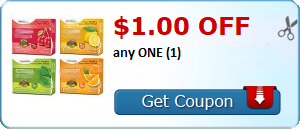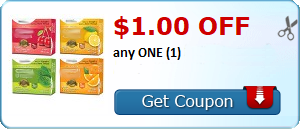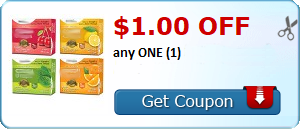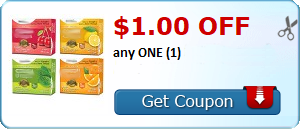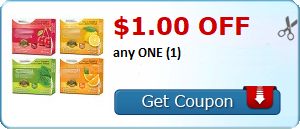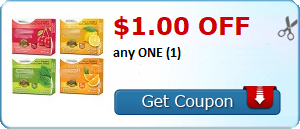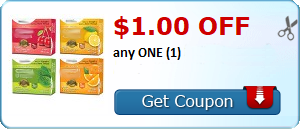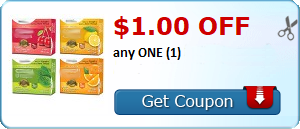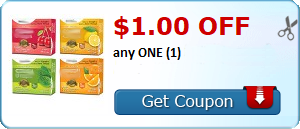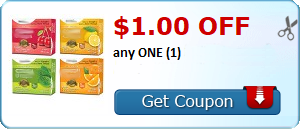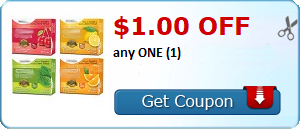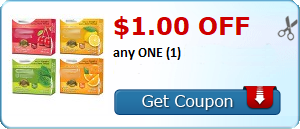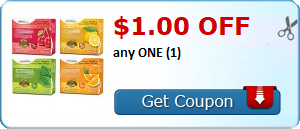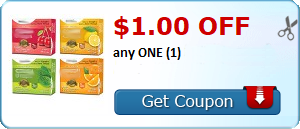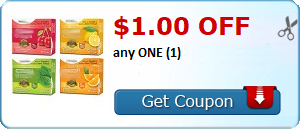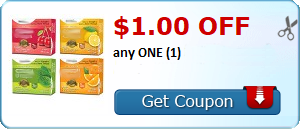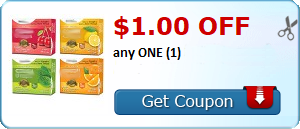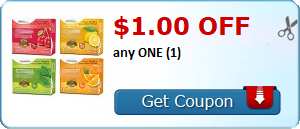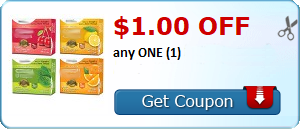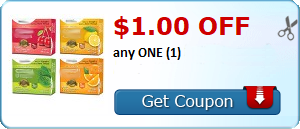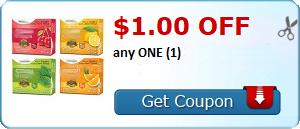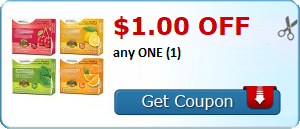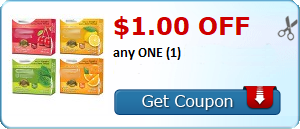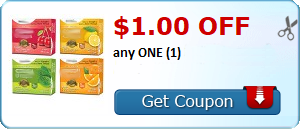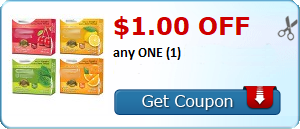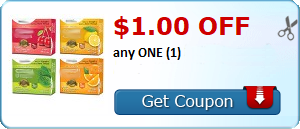 Disney – Free Customized Maps
These are a great free item for kids to get in the mail.  In addition, if you are planning a Disney trip in the future, this will help get them excited!
Highlight your family's favorite Park activities and attractions and then have them delivered to your door! Create special keepsake Maps of all 4 Parks that highlight your favorite attractions and entertainment.
Click the banner above to order your FREE Customized Disney Map!
Rule The Music World!
100% Ad-free radio YOU control.
18 million songs, infinite possibilities.
Offline. Online. All the time.
Music experts. At your service.
Go HERE to sign up today for your 30-day FREE Trial! 
New Code for Pampers Gift to Grow worth 10 points -FBHALSP7DKNC014
and 50 free points – TW44478754A1414
Not a member yet?  Click HERE to become a member Pampers Gifts to Grow Rewards program and receive 100 free points toward your purchase of Pampers goods.  Earn points to redeem for rewards such as gift cards.  You can get codes from when you buy Pampers diapers, training pants and wipes.  You can redeem those codes for prizes including Diapers, baby toys, bottles, gift cards and more!
Already a member of Pampers Gifts to Grow Rewards, go HERE and enter code(s).
Enter these codes as many times as it will allow you to enter to earn more points:
CONGRATS2NEWMOM
GTGWELCOME10PTS
2BEGINEARNING50
GIFTSTOGROW4MOM
JOINNOW4REWARDS
WELCOME2VILLAGE
Pampers popular Gifts to Grow rewards program is as simple as 1, 2, free.
1 – Register online
2 – Purchase Pampers products and earn points
3 – Redeem your points for free gifts!
Simply join Pampers today and get started with 100 bonus points.
Click Here to join Pampers Gift to Grow!
Disney Store – Promo Codes
So many items to choose from like Tableware, apparel, Toys, make up for kids, and more!!
Items start at $2.95 so just $1.77 after the 40% off code!
Use promo code: BONUS40

Select from outwear, backpacks, throws and blankets, ornaments and more!
Backpacks start at $22.95 and after 40% off code is $13.77 + FREE personalization!!
use promo code: FREEPZ
Shipping starts at $4.95! However in Hawaii, sometimes it is worth the shipping as the prices at the Disney store are inflated due to the shipping here.  Last year I bought a lot online from the Disney Store and compared the in store prices and even with shipping I paid less than the Hawaii Disney Store. Go HERE to start your shopping!
Woohoo this coupon RESET for me!  Did it RESET for you?  This means that you can print 2 more coupons per computer!  This will make for free ecopuffs at Walmart, Exchanges and more!
This awesome high value coupon RESET for me! Did it RESET for you?  Reset means that if you previous maxed out on prints, you can go back and print again!  Woohoo.  I personally love when coupons reset.  This is a manufacturer's coupon that you can use at any store that accepts printable coupons!!